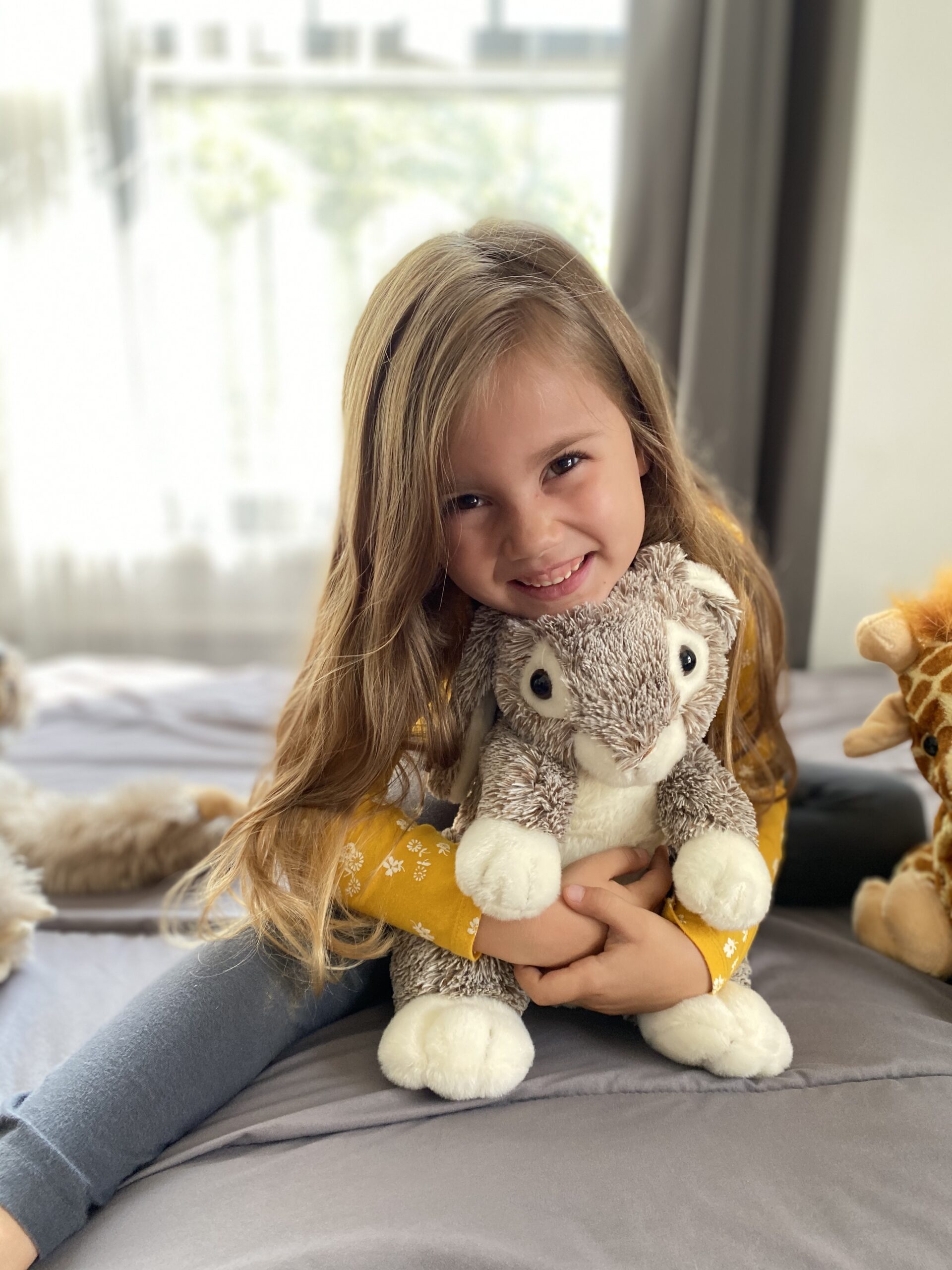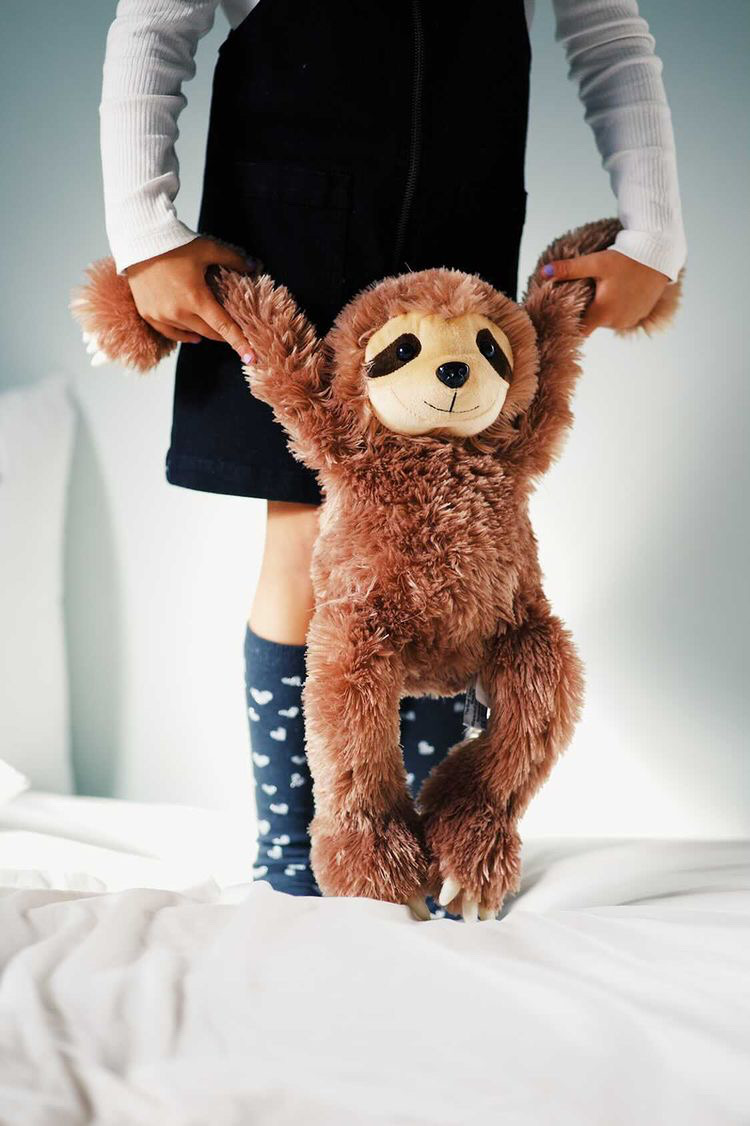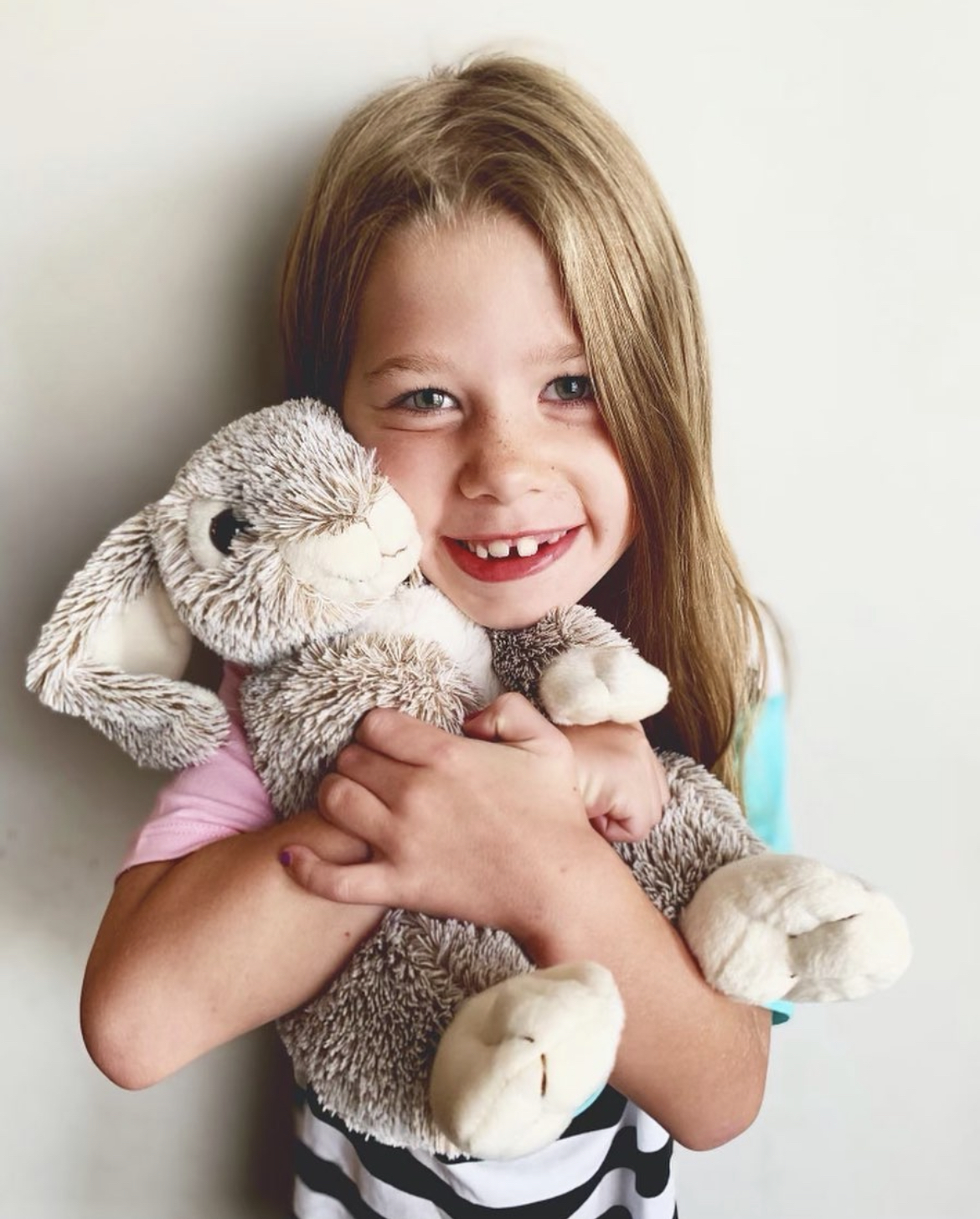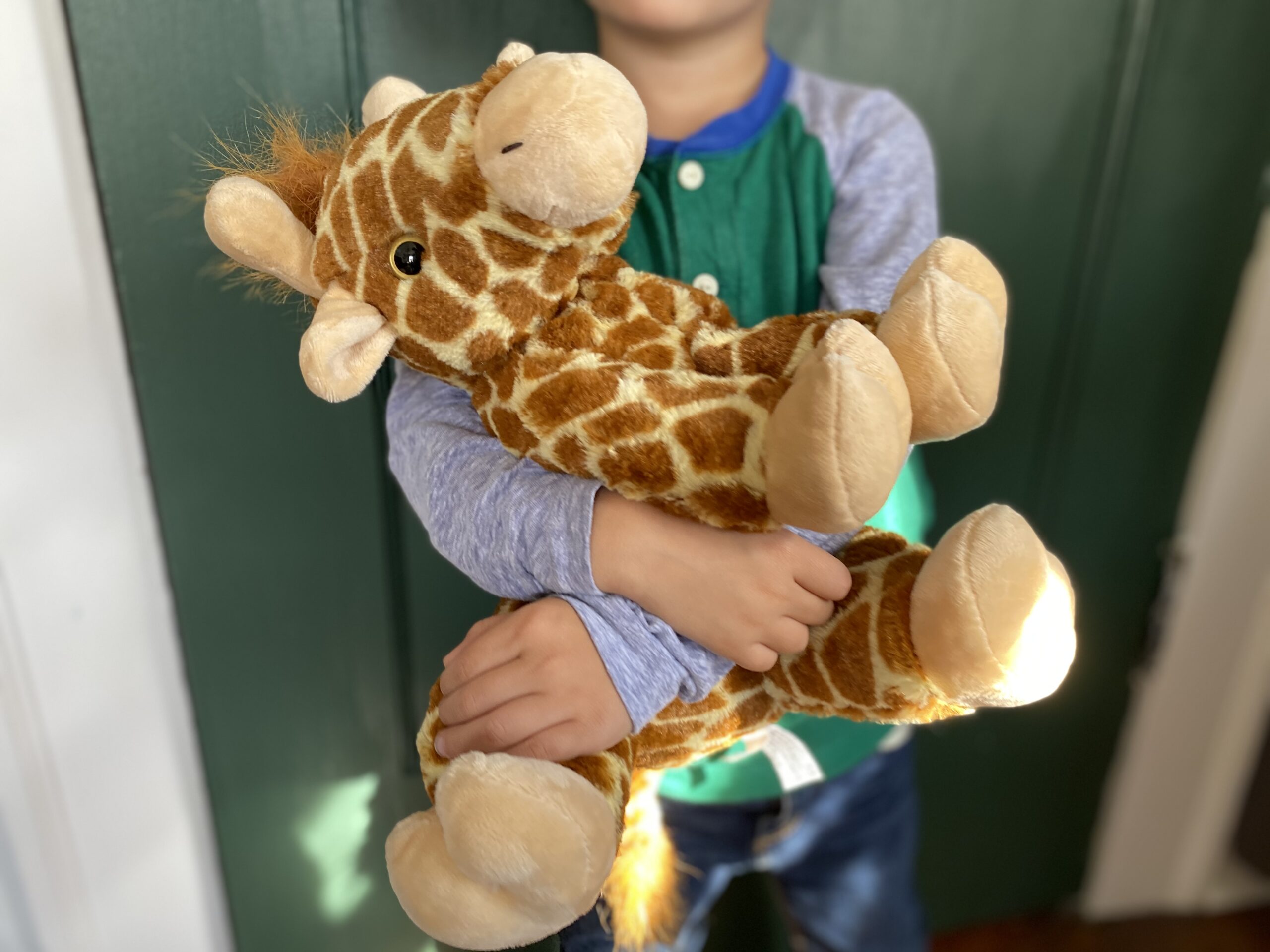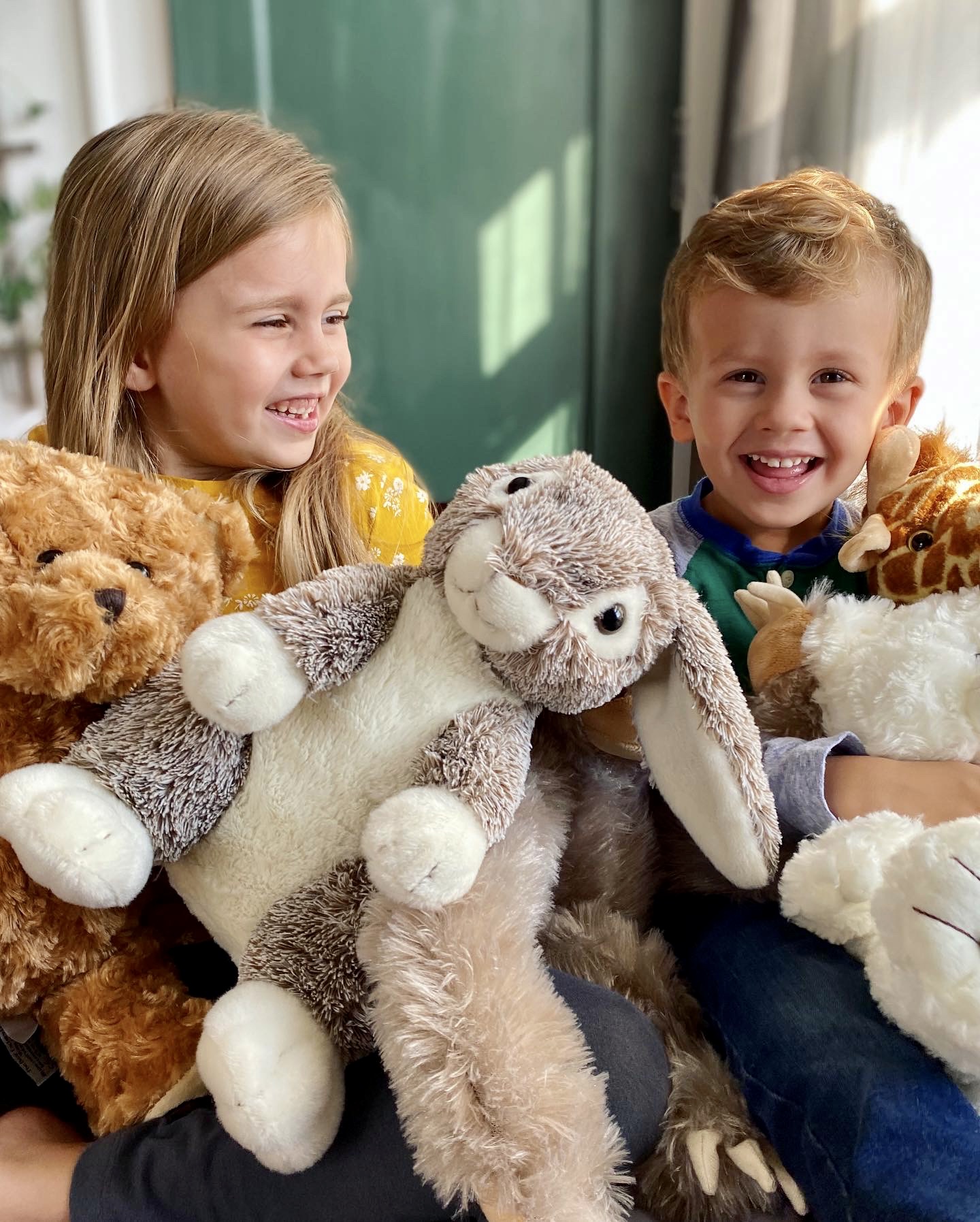 First, Order Your Child's Custom Song
Tell us all about your child's unique personality and characteristics so we can truly paint a picture of them at this age. It's a snapshot of this time to cherish forever!
Next, Choose a Stuffed Animal
At the end of the order process, choose your child's favorite from several premium, extra-soft animals. They will love cuddling their stuffed animal and playing the song written just about them and how loved they are!
Are you ready to have your love for your child captured in a song inside a stuffed animal?
Choose your stuffed animal at the end of the order process.